Blackburn Rovers manager Tony Mowbray said that he is happy for Corry Evans to be playing for Northern Ireland.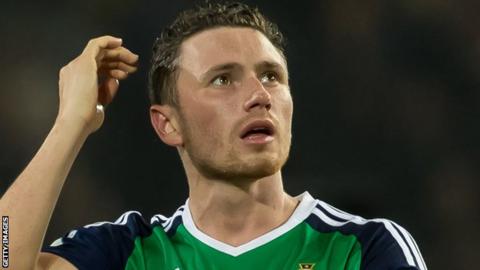 Indeed with Evans spending more time on the bench because of injuries, there were fears that the Tony Mowbray would not want to see him take a risk with his country.
However, it appears that the Blackburn Rovers boss is more than happy to see Corry Evans playing with the Northern Ireland squad as he feels that this will be a great opportunity for the player to get some playing time.
Tony Mowbray said that he has no problem for Corry Evans to being called up by his national squad as he feels that will do the player some good. He stated that many footballers like to represent their country and he believes that this could be a significant boost in the player's rehabilitation. Read more »