Blackburn coach Tony Mowbray has stated that Corry Evans will be back with the team for the pre-season training.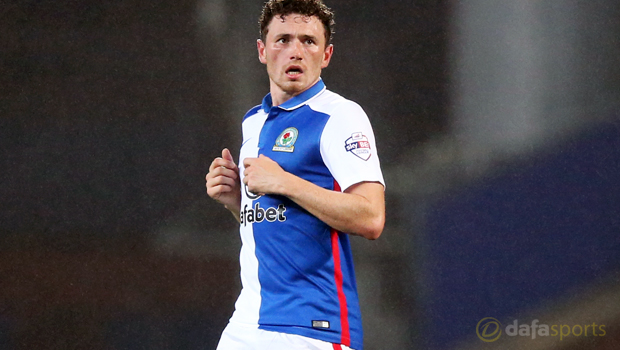 Corry Evans has been plagued with injuries last season, and he is expected to be back in training for the pre-season.
Indeed he has only managed to play one time for Blackburn Rovers last season, and he would be expected that things change for the best this season.
Tony Mowbray said that Corry Evans has been working hard during the close season in order to get back to full fitness and he hopes that he will be ready for the start of the new season. He said that Corry Evans is an important member of the team and that he is glad that he is back on the pitch. Read more »