While the whole world was experiencing a difficult 2020, football players were not left out of the picture. Some players endured some hard moments, while some had to suffer even worse difficulties. One of those players is Corry Evans. The Blackburn Rovers player was on the entirely wrong side of a bad year and endured several other personal issues that have played a huge part in affecting his season.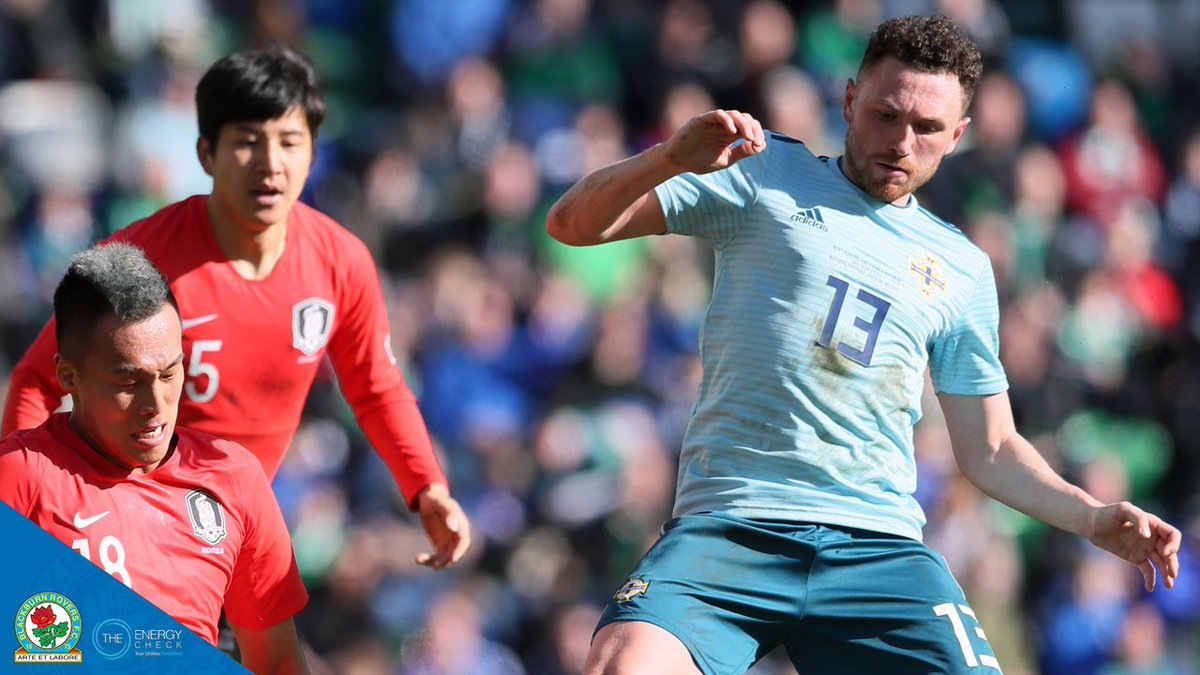 The 30-year-old has now admitted that he would really love to have an injury-free season as he hopes to bounce back from the misfortunes he faced last year. He was speaking on the club's official website when he made the comments, adding that he continues to hope for better tidings and fortunes as we approach the mid-season of league football.
He was only able to play in just 15 games last season for Blackburn Rovers in a season that was curtailed by series of injuries. He also did not enjoy the UEFA Nations League campaign as a result of his niggling injuries, but he hopes those misfortunes are in the past now as he hopes for a fresh start.
Corey said via the web site's published interview that he feels good to be back after such a "disastrous" experience last year that cost him a lot of things, including more minutes on the football pitch. He said the fact that he picked up injuries back-to-back during and after lock down dealt with him mentally and it took him quite a while before he could get over it.
He added that coming back to the pitch to continue kicking the ball and doing what he loved the most was something he could not explain with words alone. He then sent out his thanks to his manager, his teammates, and the club's doctors who always encouraged and helped him whenever he needed them.